1
« en: 16 de Octubre de 2019, 17:33:45 »
IMPORTANTE
: Por favor gente seria y educada. Fotos abajo. Envios a cargo del comprador por puntopack 5€ más (no regateo). No reservo, quien pague primero se lo lleva.
Human Interface: Be a Better Human KS Hybrid Edition + Pack idioma Español
–
145€ + Envio aparte
– La edición Hybrid se puede ver todo lo que trae aqui
https://www.kickstarter.com/projects/1803723298/human-interface-be-a-better-human?lang=es
, el juego aún no ha llegado pero han empezado a enviarlo (como en todos los KS podría haber algún problema y retrasarse por la cuestión que fuera, pero a algunos extranjeros ya les llegó el juego, europa es otro mundo, solo tocaría esperar), se puede ver en las actualizaciones del mismo KS, lo pillé por tienda y solo habría que pagar los gastos de envio desde la tienda a tu casa cuando llegue el paquete, más info hablamos por privado. Por temas de espacio y que tengo algún juego "parecido" que no sale a mesa todo lo que me gustaría tengo que deshacerme de este incluso antes de llegar.
(Si te lo llevas te regalo el artbook de Etherfield que venía con el Némesis, siempre que lo quieras, claro, que la baraja ya se la llevo el compi con el zombicide xD).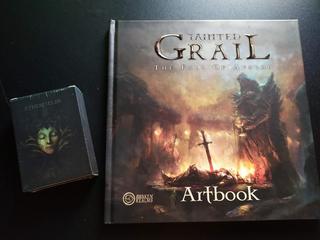 Firefly Adventures Brigands and Browncoats:
–
30€
– Inglés. En perfecto estado, cartas y manual Tradumaquetado al Español con impresora casera.
Eminent Domain:
–
25€
– Inglés. Como nuevo.
Hogar dulce hogar
–
15€
– Español. Casi como nuevo.
Podría aceptar como cambio los siguientes juegos y NO ME INTERESAN OTROS CAMBIOS ( entre parentesis un precio orientativo a lo que descontaría o pagaría segun el caso) –
OJITO QUE ESTOS DE ABAJO NO LOS VENDO Y NO VOY A CONTESTAR MÁS A LA GENTE QUE NO SABE LEER EL MENSAJE:
· A touch of Evil Con Expansiones
· Fallout Warfare Wasteland
· Dead of Winter La larga noche Español (35€)
· All things zombie reloaded (20€)
Firefly Adventures Brigands and Browncoats: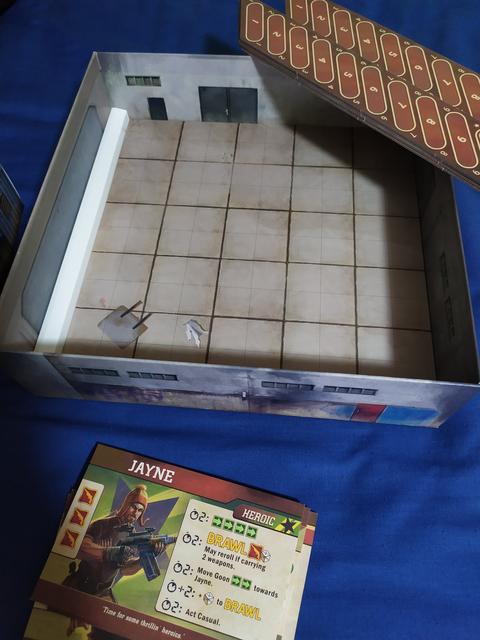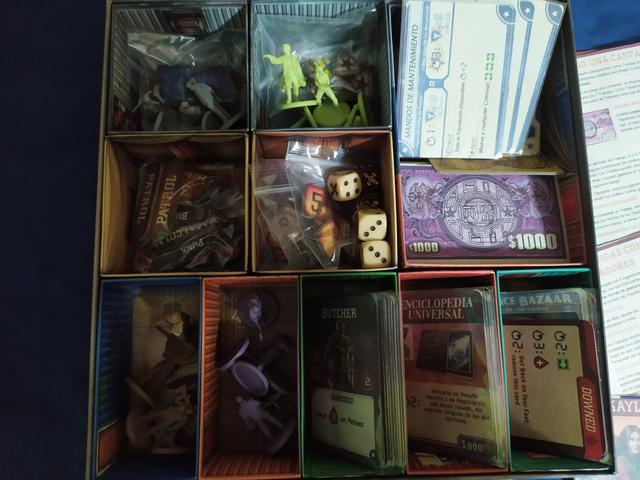 Hogar dulce hogar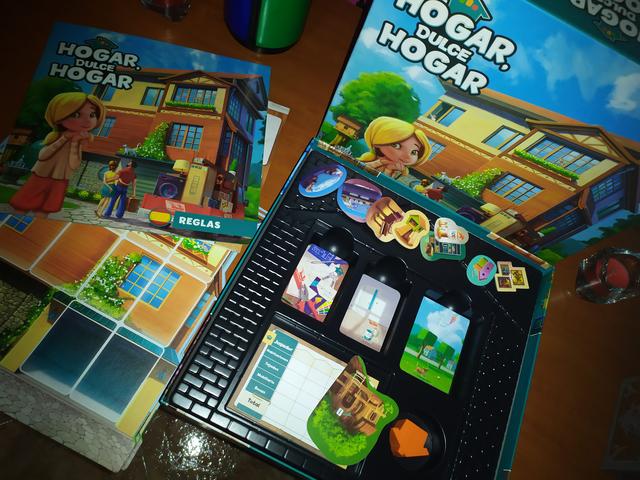 Eminent Domain:
KS Human Interface: Be a Better Human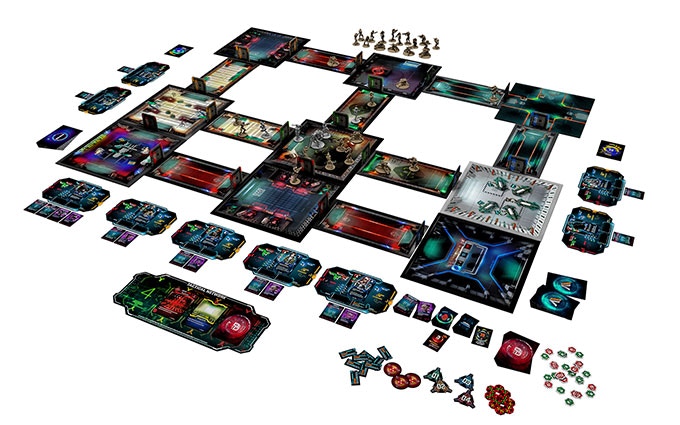 Robinson Crusoe (CAMBIADO)
Tiles zombicide TCM (VENDIDO)
Zombies! 3.5 (VENDIDO)
Superfantasy: El ataque de los morrofeos (VENDIDO)
Saboteur 1 y 2 (VENDIDO)
Munchkin Cthulhu + Exp (VENDIDO)
Catan de cartas (VENDIDO)
Arcana (VENDIDO)
Agricola animales en la granja + exp (VENDIDO)
Mice and Mystics + promos + Capitulos perdidos (VENDIDO)
Zombicide PO (VENDIDO)
Anima la Sombra de Omega (VENDIDO)
Last night on Earth + Survival Of the Fittest (VENDIDO)
Conquista la Galaxia (VENDIDO)
Dungeon Trophy En la Oscuridad (VENDIDO)
The walking dead All out war + Booster de equipo (VENDIDO)
Warhammer Quest El juego de cartas (VENDIDO)
Simbolo arcano + Fuerzas ocultas (VENDIDO)
Space Hulk Death Angel (VENDIDO)
Design Town (VENDIDO)
Arkham Horror (VENDIDO)
Naufragos (VENDIDO)
Expansion Portal Arcano Sword & Sorcery (VENDIDO)
Time Stories (VENDIDO)
Sword & Sorcery Core (VENDIDO)
Fireteam Zero (VENDIDO)
Amanecer Zombie (VENDIDO)
Arkham Horror 3ºEd. (CAMBIADO MATHRADE)
Dungeon Roll (VENDIDO)
Wake up, Cthulhu! (VENDIDO)
Port Royal a Toda Vela (VENDIDO)
No Time for Heroes (VENDIDO)
D&D Castle Ravenloft (CAMBIADO)
Arkham Noir 2 (MATHRADE)
Ubongo Star Wars (MATHRADE)
This war of mine + Expansion (VENDIDO)
Zombicide Invaders Soldier Pledge KS (VENDIDO)
D&D Temple of Elemental Evil (VENDIDO)